Corporate Office
280-a Equity Blvd. Houma, LA 70360
985-851-2330
QUALITY
PRIDE
EXCELLENCE
Buckhorn offers Bolting Equipment, Pressure Testing Equipment, Survey Equipment, Industrial Equipment, and Calibration Services.
Industries Served
Buckhorn Rentals provides reliable, quality equipment for the upstream, midstream, and downstream industries of the Oil & Gas field, with a heavy emphasis on equipment fitting for:
Upstream system maintenance

Midstream pipeline construction & maintenance

Downstreamrefinery construction & maintenance
We carry equipment for torqueing, hydrostatic testing, field machining, surveying and hydraulic lifting. Our staff specializes in customer service, with a knowledgeable team of over 100 combined years in the industry, we are confident in providing top notch equipment at competitive rates.
Buckhorn Core
Values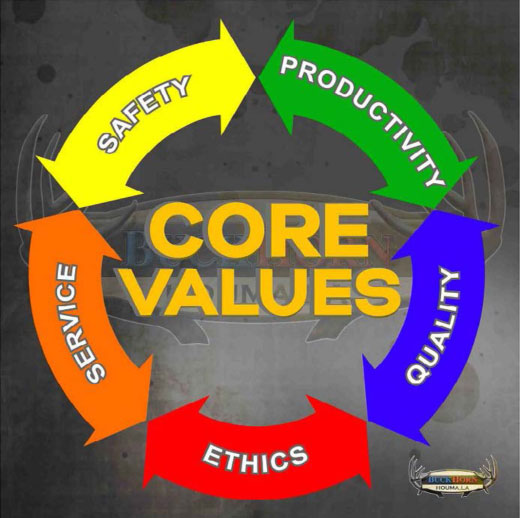 Our core values are at the center of everything we do. Buckhorn is committed to conducting business with a high moral standard. Each Value is equally important to the success of Buckhorn. Safety and the protection of our most important asset - our employees is at the CORE of our beliefs.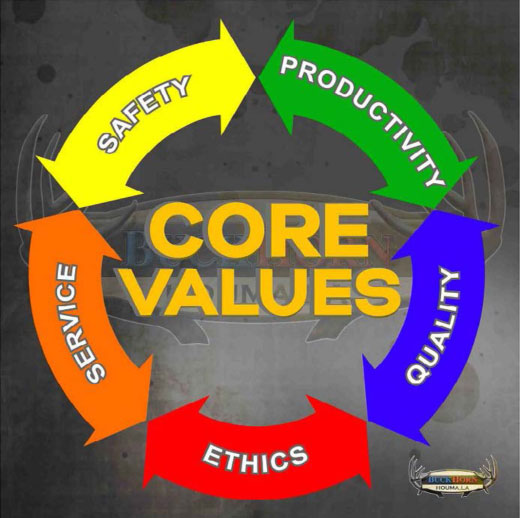 Experienced and
OQ Qualified
We are have OQ Qualified and Oilfield Experienced hands ready to work with you.
24 Hour
Service
We have 24 hour services and availability to handle requests and projects.
Single Source
Solution Provider
For your piping needs.
Best
Business Partners
We will be your best business partners and will work with you to reach solutions.




LOUISIANA
292-A Equity Blvd
Houma, LA
70360
TEXAS
505 Marcontell Ave
Port Arthur, TX
77640
985-851-2330
409-293-3465
info@buckhorn.rentals
BUCKHORN SUPPORT IS AVAILABLE 24/7
Mon-Fri: 7am - 5pm